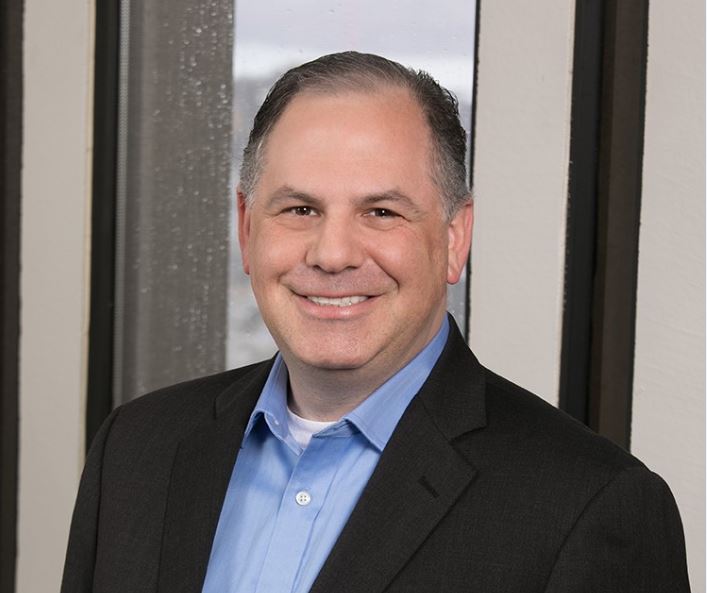 Glenn Snyder grew up in Marin County, a few miles north of the Golden Gate Bridge and San Francisco. After graduating from UCLA with a degree in International Economics, Glenn worked as a strategy and finance professional at well-known public companies. In 2001, Glenn earned his MBA with a double emphasis in International Business and Finance from the University of San Francisco. Shortly after his MBA, Glenn pursued two of his dreams, teaching, and writing, while still working full time.
For five years, Glenn taught both Managerial Finance and International Trade & Finance at San Francisco State University, while he also wrote the first draft of One Moment in Time. In May of 2011, Glenn published his first novel, One Moment in Time. He has also published a supplement to Principles of Corporate Finance through McGraw-Hill, presented at several finance and leadership conferences, and been a regular/co-host on the FP&A Friday's podcast.
Glenn Describes his inspiration for One moment in time
Although it sounds cliche, the inspiration for One Moment in Time came from a dream.  It was one of those rare dreams that you remember well after you wake up.  As I began to write, the story came together very easily.  I wanted to write a story about the power of the individual, how one person can truly change the world, and the dream gave me the twist I was looking for.  I hope you enjoy reading about Jack Barrett as much as I enjoyed writing about him.