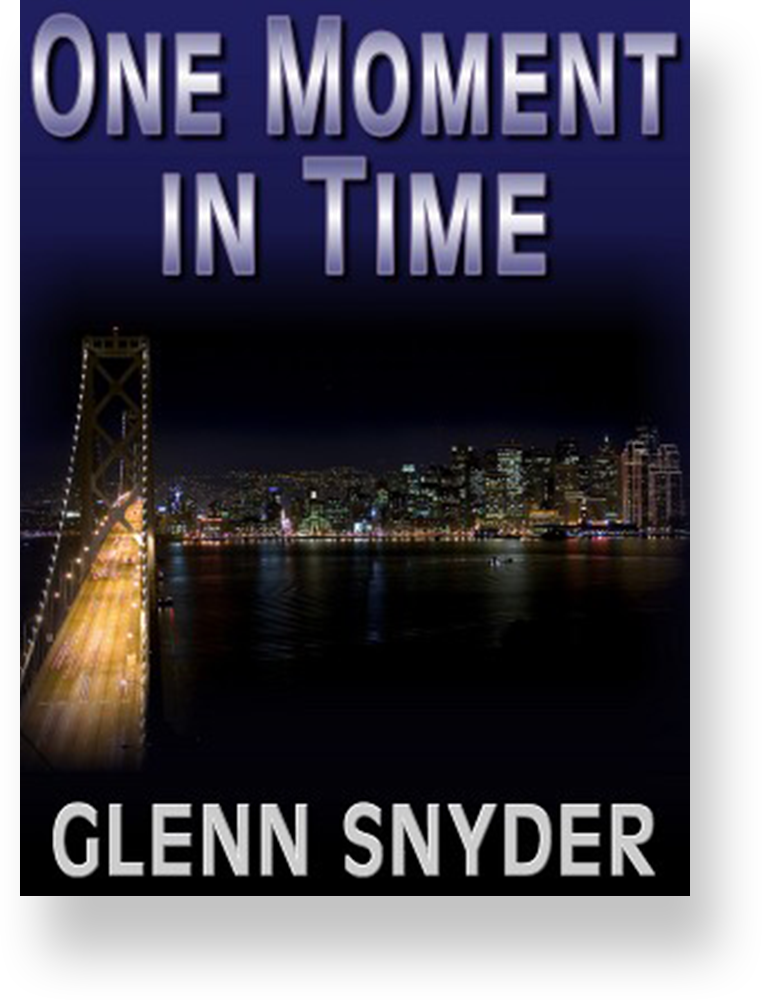 An inspirational novel that shows what happens when we take advantage of life's little opportunities. 
AN INSPIRATIONAL
FICTION NOVEL
On a stormy November evening, Jack Barrett had plans to treat his best friend Travis to a night of fine dining and jazz. As they neared their destination, a truck ran a red light, plowing through Jack's car and changing his life forever. Jack found a new outlook on life and took on adventures that made him one of the world's most admired people. With each step, Jack grew as a person and a leader, piecing together a family from different corners of the world while risking himself and his family to save others. Jack's impact on the world was like no other, but in the end, when the lights and the cameras were gone, Jack was about to die, or was he? Prepare yourself for a surprising ending that questions the very nature between life and death, reality and dream.
Follow or Review One Moment In Time on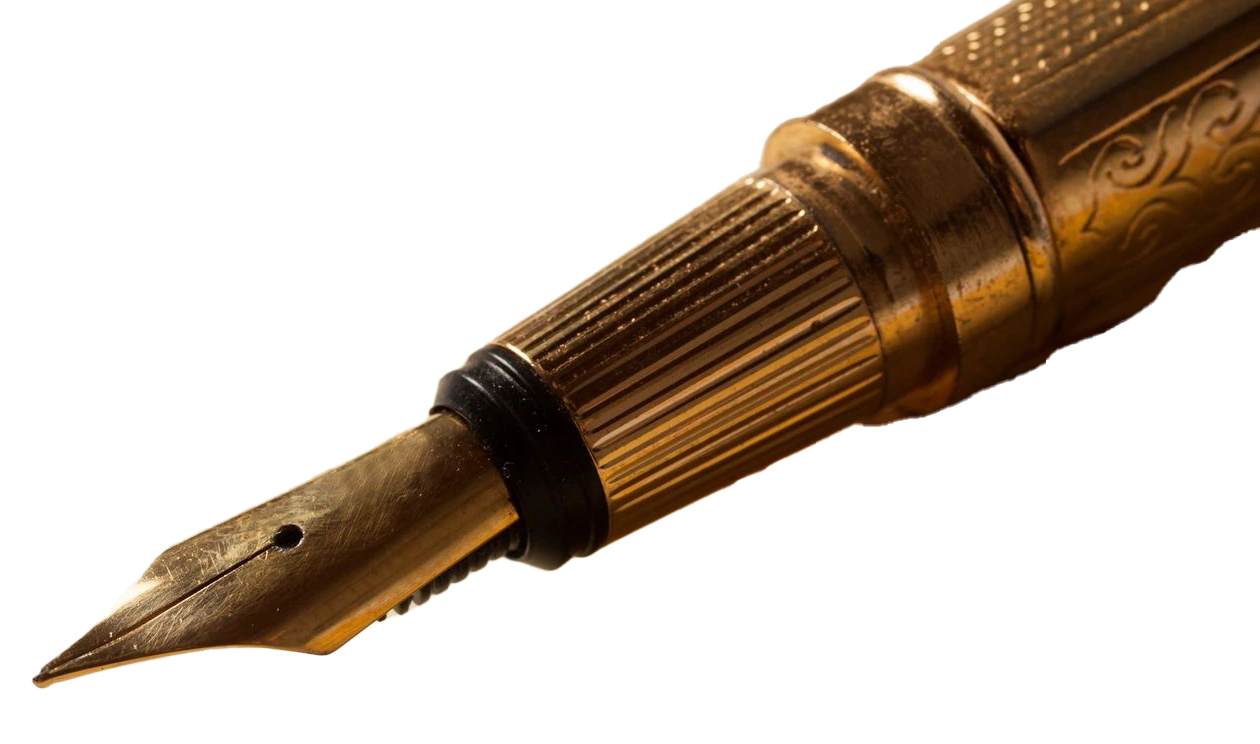 Have you read One Moment In Time and want to leave a review?